We adopt a consultative sales process
No two vessel/fleet tracking requirements will be the same. Indeed, almost every solution we sell has been tailored to meet a purchaser's specific requirements.
We therefore adopt a consultative sales process. First we understand in detail the buyer's requirements for vessel tracking and fleet monitoring before demonstrating how BigOceanData can be adapted to meet their needs.
A Buyer's Journey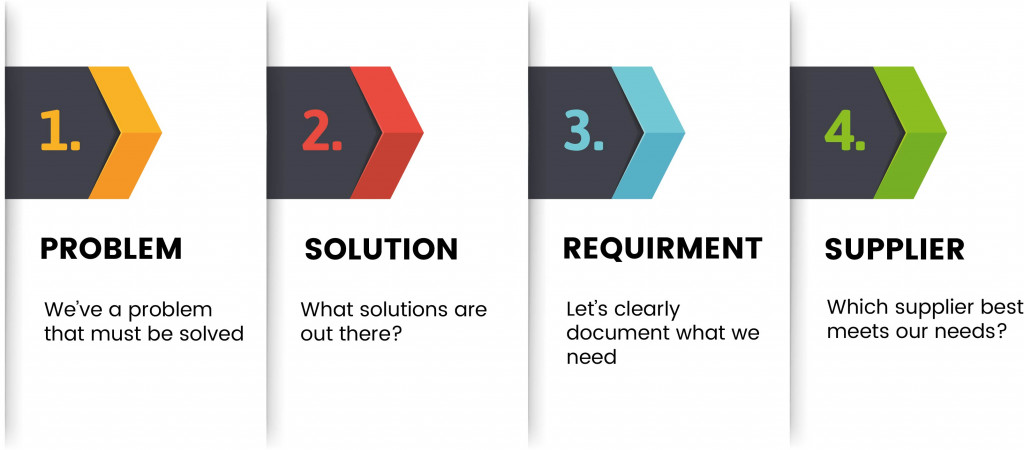 Of course, many potential buyers will have already operated an AIS-based fleet management solution and may simply be looking for more functionality or reduced costs. For organisations such as this, BigOceanData offers a number of very competitively priced, fixed Service Plans – just click here to learn more. Our Plans are designed to offer the widest possible choice for vessel owners and operators, from simple tracking through to sophisticated fleet monitoring operations; however, many managers will want to create a bespoke option to match their operational requirements. No problem, BigOceanData offers customers the ability to tailor a service plan to meet their exact needs.
So, regardless what your requirements and where you are in the buying process, BigOceanData can help – and we would love to do so!