Getting your goods to market, usually requires a cost and time effective supply chain, however traditionally shipping has been poor to offer this information.  As distributors and even end users now want visibility of where their goods are BigOceanData can integrate ships and cargo data.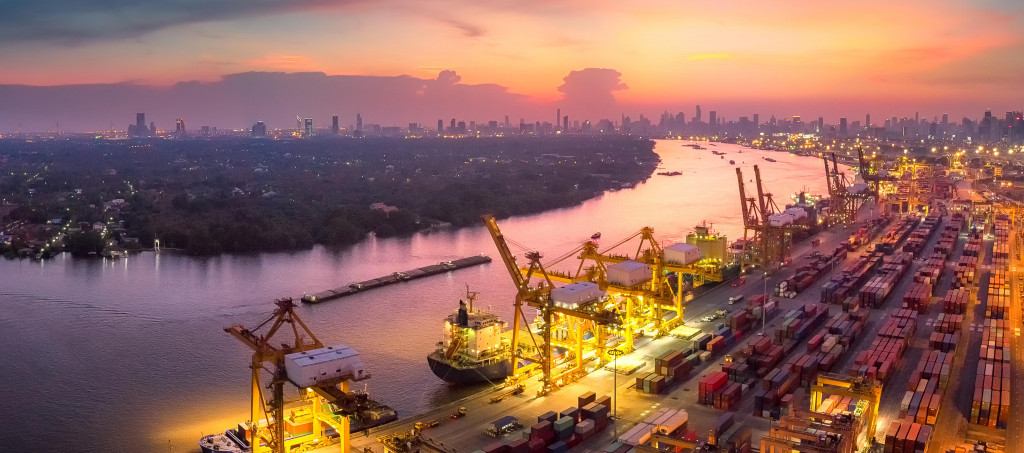 Manifest and Bill of lading documents can be added to the BigOceanData platform to give complete visibility of the goods when on the sea.
Continuous monitoring of goods progress against schedule.
Dynamic ETAs – continuous location monitoring refines estimates and improves confidence in final ETA.

 

Regular updates and alerts if major schedule differences occur.
Post voyage analysis in the event of delay or missed port call to understand why.
Collated cargo data can be displayed in client dashboards using BigOceanData Business Intelligence.