BigOceanData is a key tool used by many maritime insurers and brokers the world over. Data-driven decision makers use BigOceanData to manage and calculate risk exposure; this data is used to ensure sufficient cover is available by underwriters. BigOceanData data enables vessel operators and their insurers to identify where and when risk increases and to make premium changes in real time.  
Managing Risk and Exposure

 
Today many maritime insurers will have multiple policies applied to a single vessel. BigOceanData enables underwriters to dynamically calculate their financial exposure as the risks increase and decrease in real time.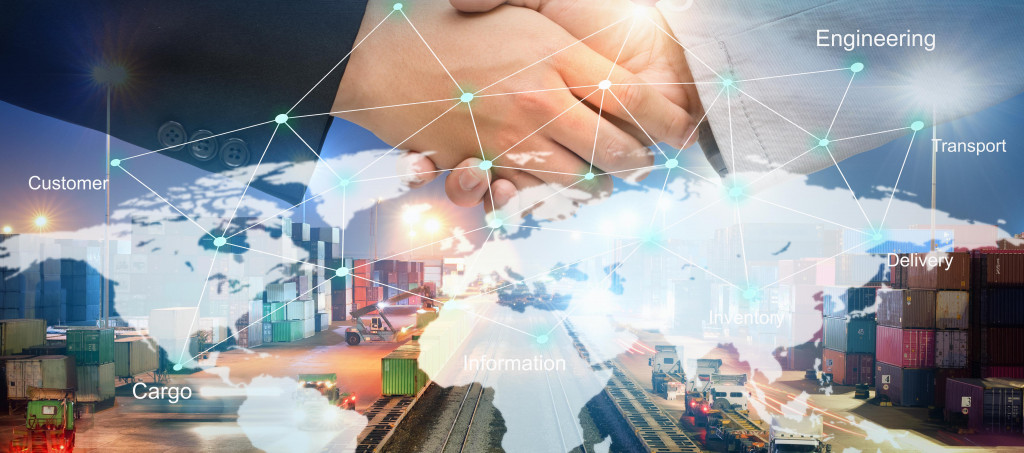 Safety and Support

 
Insurers and brokers can now support their fleets with BigOceanData routing, information and intelligence to navigate the risks and keep mariners safe.
Incident Coordination

 
Some insurers now use BigOceanData to coordinate support for vessels in distress with their owners. This service is to mitigate an escalation of risk and financial exposure to the insurer.
Reinsurance Risk
Profiling of fleets and quantifying historic incidents allows insurers and re insurers to value fleets. Matchmaking the risk and return with investors.
War Insurance

 
The JWC (Joint War Committee) stipulate when risk is high in region due to conflict, terrorism and piracy. BigOceanData automatically tracks vessels in and out of these regions generating automated reports on when a higher level cover is required and increased premiums are charged accordingly.
Named Weather Events

 
When multiple insured vessels and severe weather coincide, the risk increases. BigOceanData Weather is tracking these weather events and vessels, notifying insurers when any of their fleet are in close proximity to Named Weather Events.