Saving and Making Money
Traditionally the maritime industry focus has been around many small incremental savings that add up.  BigOceanData have supported our industry for many years, making those necessary Op Ex savings and will continue to do so. Today, our business intelligence service brings together different data sources into our BI platform, enabling BigOceanData partners to create value propositions and generate revenue.
Global Trade
BigOceanData analyses Global AIS data to gain valuable intelligence on trading patterns to support vessel owners, managers and charterers. This intelligence is used to select vessel types, size and influence charter rates as the global markets fluctuate or respond to major events.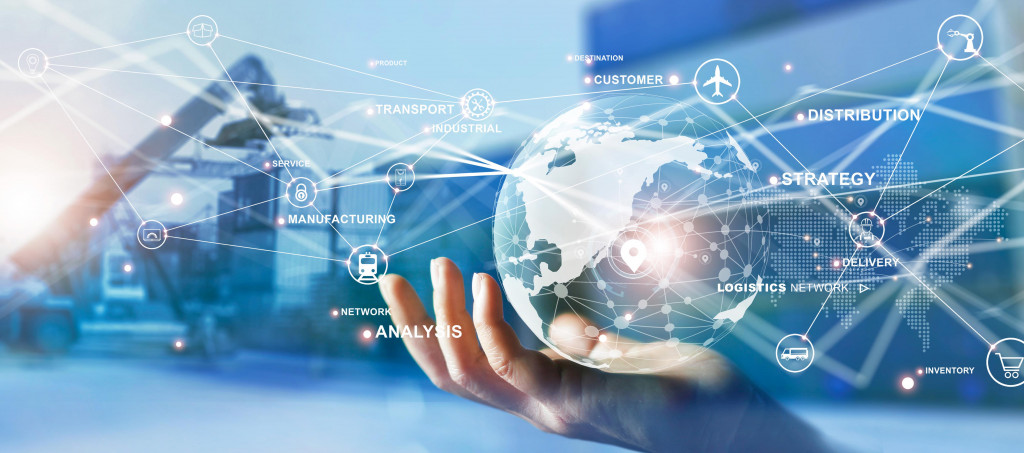 Fleet Networks
Historic and real-time passage information is collated and analysed to identify operational efficiency, economy of scale and monetary savings for individual vessels and fleet networks.  Another use of this data is helping clients meet their decarbonisation targets.
Commodity Trading
Comprehensive data of shipped goods, imports, exports and ETA enables commodity traders the real time macro-economic picture.  This, combined with historic data, enables modelling of global trends or even a national balance of trade.